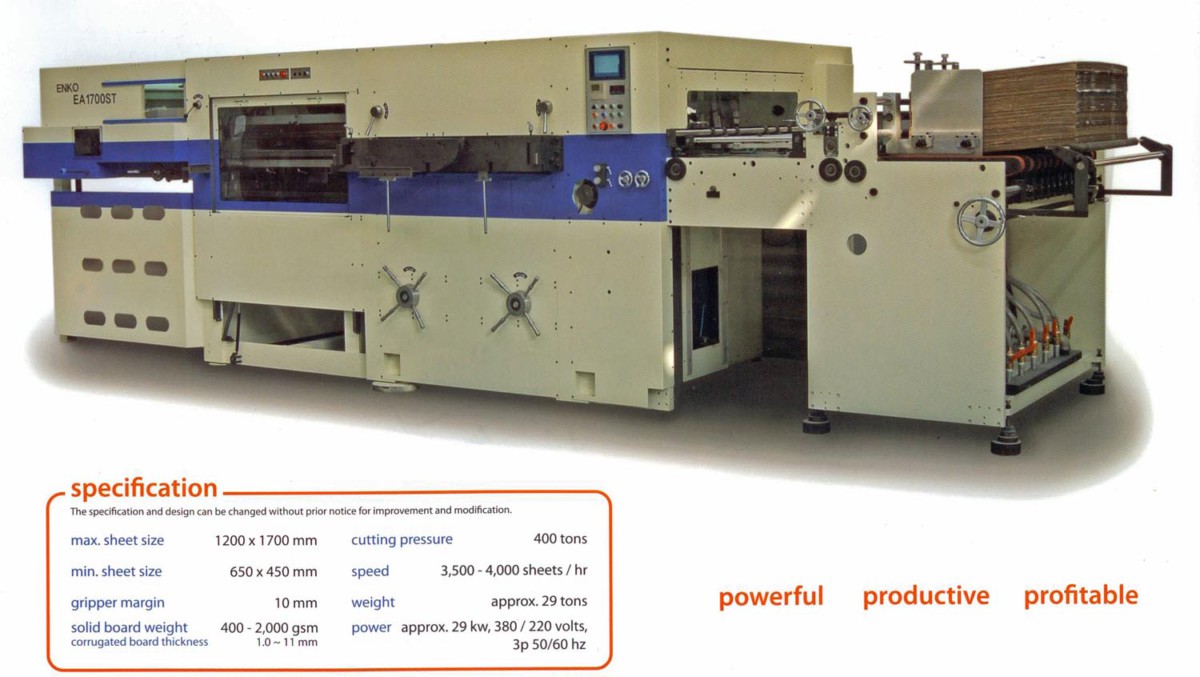 Large semi automatic or fully automatic die cutters for Corrugated- ENKO.
In sizes up to 2.5 m.
Watch a semi automatic 1700-Model:
ARAPAK represents Staper GmbH in the Nordic countries and the Baltic States.
Staper is the European distributor for machines from the Hatten Corporation in South Korea incl.the large Enko die cutters for Corrugated.
New in 2016 is, the compact folder gluer Boomerang.
Staper also manufactures a semi automatic packer, the AM 600.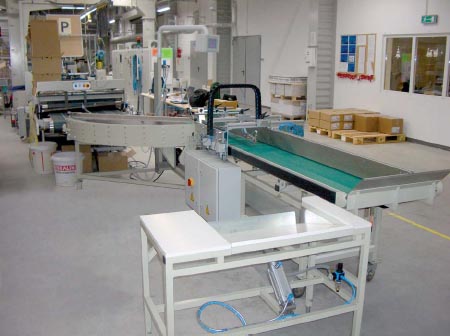 Semi automatic packer – AM 600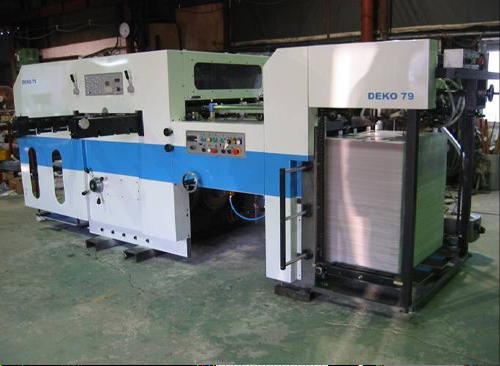 Half size flat bed die cutter in max 60×82- DEKO 79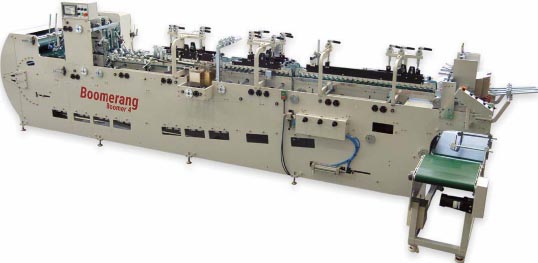 Compact folder gluer – Boomerang – width up to 600 mm width.
Only 6 m long. straight line+ Lock bottom.